LB02 Film Forum
The Lahore Biennale Film Forum hosted four sessions of free public screenings and discussions on topics related to climate change, the afterlives of colonialism, and memory in the global South. The Film Forum was hosted at Olomopolo Media.
The forum featured films ranging from shorts about volcanoes, hydro-electric dams, and drying up lakes to a haunting investigation that turns filmmaker to forensic detective as she investigates power, imperial hubris and catastrophe in Iran. The forum also featured Q&As with directors Sanjay Kak and Miranda Pennell about their respective films — as well as a special screening of Shehr e Tabassum, a short Urdu film set in year 2071 that speculates on a dystopian future.
February 15, 2020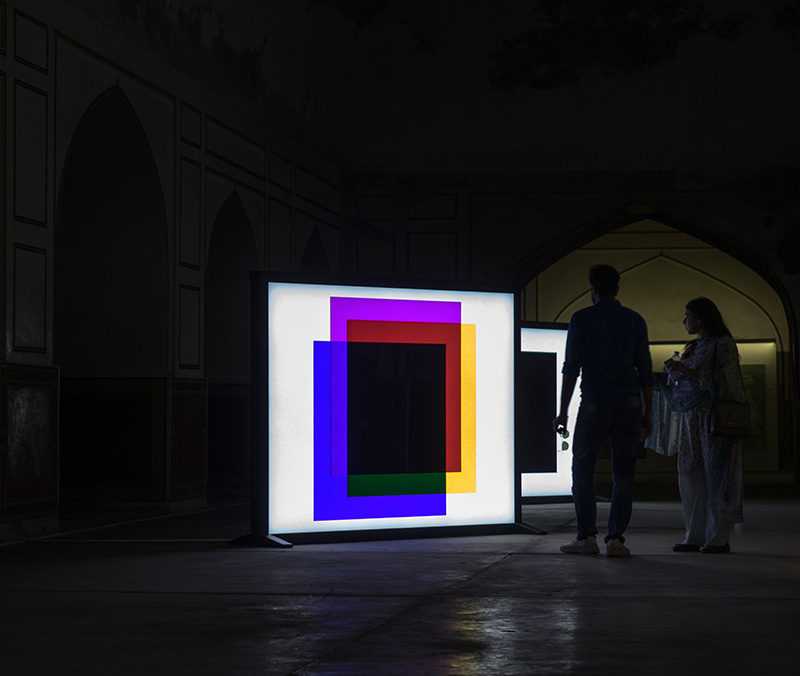 Ecology & Cosmology Shorts
Colonialism & its Legacies I
Mirage
Dir. by Halil Altindere, 7 minutes, 2009
Powerful allegory that shrewdly critiques the marginalization of South Eastern ...
The Film Forum is curated and organised by Ali Nobil Ahmad. Ali Nobil is a researcher, occasional curator, and journalist with interests in media, migration, and environmental politics. Based in Berlin since 2014, he is currently a Fellow at the Zentrum Moderner Orient. He has previously been Visiting Professor of South Asian Studies at Brandeis University, Assistant Professor of History and the Lahore University of Management Sciences, and a recipient of the Guardian's Scott Trust bursary for journalists. His monograph, Masculinity, Sexuality and Illegal Migration, published by Routledge and Oxford University Press, was based on his PhD, a study in human smuggling from Pakistan to Europe, received from the European University Institute in Florence, Italy. 
Ahmad's curatorial credits include anthropoSCENE: film and climate justice in Asia and Africa (Kino Moviemento Berlin, 2017); Jamil Dehlavi: Between the Sacred and the Profane (BFI, London, 2018), and Cinema in Muslim Societies ICA, London, 2011). He has extensive experience as a print journalist, and writes regularly for international media outlets such as the Guardian and the National (UAE). He has made two short, experimental documentaries about the 2010 floods in Pakistan and their aftermath: Waseb [Nation] (2015), and Lok Sath [People's Tribunal] (2018). His most recent film about cricket in Lahore, Single Wicket, is currently in production. 
In 2019 Ali participated in 'Research Network: Film and Political Ecology in the South', presenting research into historic and contemporary filmmaking practices and ecological struggles in the global South, with curator/researcher and lecturer Dr. Nicole Wolf as respondent. The discussion centred around questions of human and non-human agency, kinship, and care across species within Ali's work.